Statin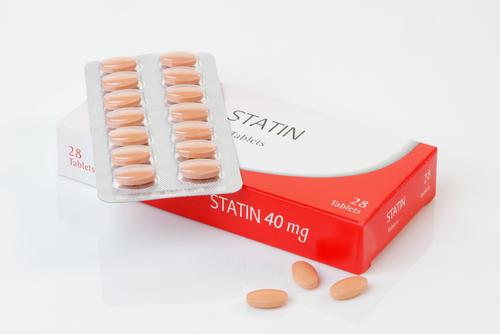 Description:
Statins (or HMG-CoA reductase inhibitors) are a class of cholesterol lowering drugs that inhibit the enzyme HMG-CoA reductase which plays a central role in the production of cholesterol.
Uses:
Counter Indications:
Internet References:
Internet Cross-References:
Internet Searches:
Internet Cross-References Searches:
Videos:
This page is still under construction !
Please bookmark it and return at a later stage, to see more information, here.
THANK YOU for your visit.